See Our Past Events Below
Expert Provider Engagement Event at Sylva Foundation
11th April 2022
We have 18 booked onto our EP engagement event at Sylva Foundation next week but there is still space for you to join and keep up to date with developments in this rapidly changing marketplace. This in-person event will provide a fantastic opportunity to come together as a collective to share ideas, discuss challenges, explore opportunities for collaboration and establish clear next steps. We will also be joined by the team at Sylva – an innovative environmental and forestry charity, who will demonstrate the platforms they have developed and offer a tour of their facilities.
If you would like to attend, please contact ed@forestcanopyfoundaiton.co.uk to confirm your place.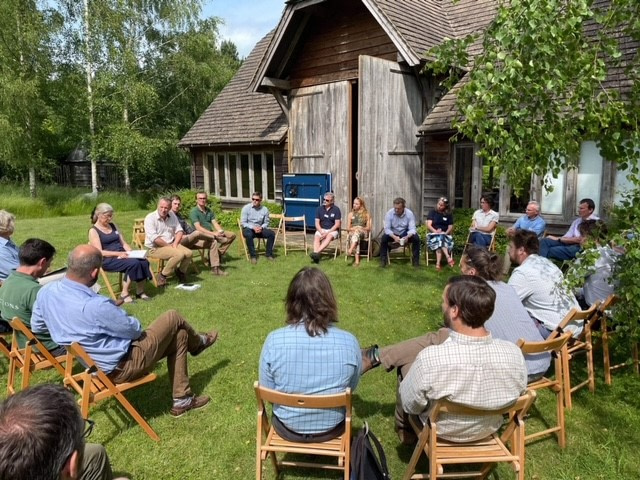 Accelerating Woodland Creation & Management Conference
Online 26th & 27th May 2021
This online interactive event is all about how to fulfill the goals for woodland creation in England and Wales. With the new England Trees Action Plan, a new National Forest for Wales, and international summits on nature and climate only months away, this event is perfectly timed.
FCF directors Liz Nicholson and Graham Taylor will join the guest speakers on the 27th to discuss the topic: 'Innovation & Partnership That Delivers'.
Liz and Graham will be in conversation with two innovative woodland projects, one established project in Wales as well as more details on our exciting new project at Blenheim Estate, Oxfordshire. Graham will focus on the place of conifers in lowland forestry for optimal carbon sequestration and the realities of establishing woodland with the threat of grey squirrels. Liz will focus on FCF's flagship scheme at Blenheim Estate and the importance of landowner relationships and corporate thought-leadership to deliver excellent woodland projects.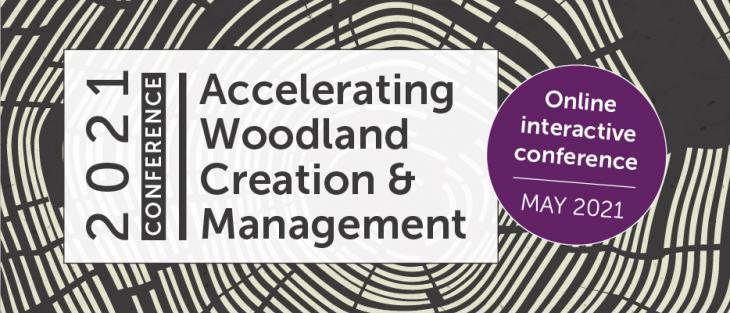 Get updates about our next events
We will process the personal data you have supplied in accordance with our privacy policy.