See Our Past Events Below
Expert Providers Engagement Event
14th June 2021
The Forest Canopy Foundation hosted an engagement event for their Expert Providers that offered a full programme of talks and updates, as well as an opportunity for further discussion.
Alongside Grown in Britain, the Forest Canopy Foundation took the opportunity to host their Expert Providers and share more information about the Canopy initiative.
Presentations that took place on the day covered many different topics, from an introduction to the FCF Metrics, an overview of the Plant Healthy accreditation, considerations surrounding private investment, and a session on agroforestry presented by Stephen Briggs (Abacus Agri). The presentations were followed by a fantastic discussion amongst everyone. This discussion provided a platform for people to really explore concepts and ideas and was a brilliant end to the day.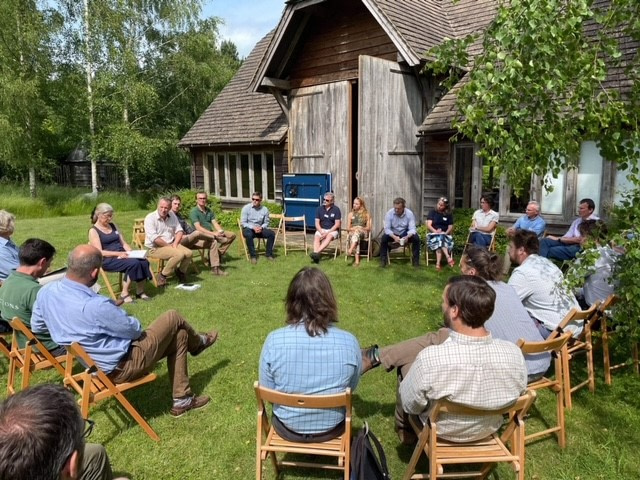 Accelerating Woodland Creation & Management Conference
Online 26th & 27th May 2021
This online interactive event is all about how to fulfill the goals for woodland creation in England and Wales. With the new England Trees Action Plan, a new National Forest for Wales, and international summits on nature and climate only months away, this event is perfectly timed.
FCF directors Liz Nicholson and Graham Taylor will join the guest speakers on the 27th to discuss the topic: 'Innovation & Partnership That Delivers'.
Liz and Graham will be in conversation with two innovative woodland projects, one established project in Wales as well as more details on our exciting new project at Blenheim Estate, Oxfordshire. Graham will focus on the place of conifers in lowland forestry for optimal carbon sequestration and the realities of establishing woodland with the threat of grey squirrels. Liz will focus on FCF's flagship scheme at Blenheim Estate and the importance of landowner relationships and corporate thought-leadership to deliver excellent woodland projects.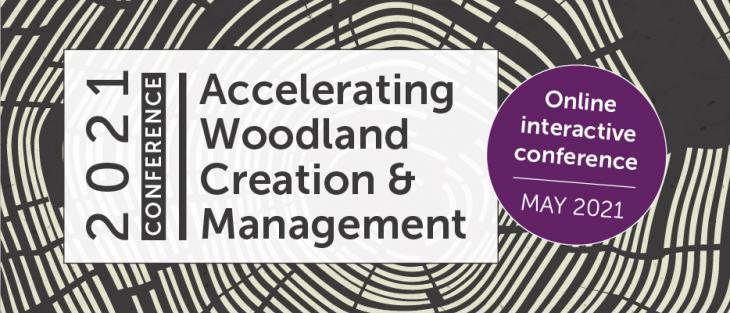 Get updates about our next events
We will process the personal data you have supplied in accordance with our privacy policy.