Converting Arable Land to Woodland: The Carbon Benefit
Technical Briefing Document
Whilst maintaining superior quality agricultural land (grades 1 and 2) for food production is essential in the UK, planting mixed-broadleaf trees on low quality or less productive areas of arable land can provide significant carbon benefit. Carbon sequestration can go beyond simple sequestration in aboveground biomass. This briefing sets out to fully assess the carbon implications of converting just one hectare of degraded arable land into woodland.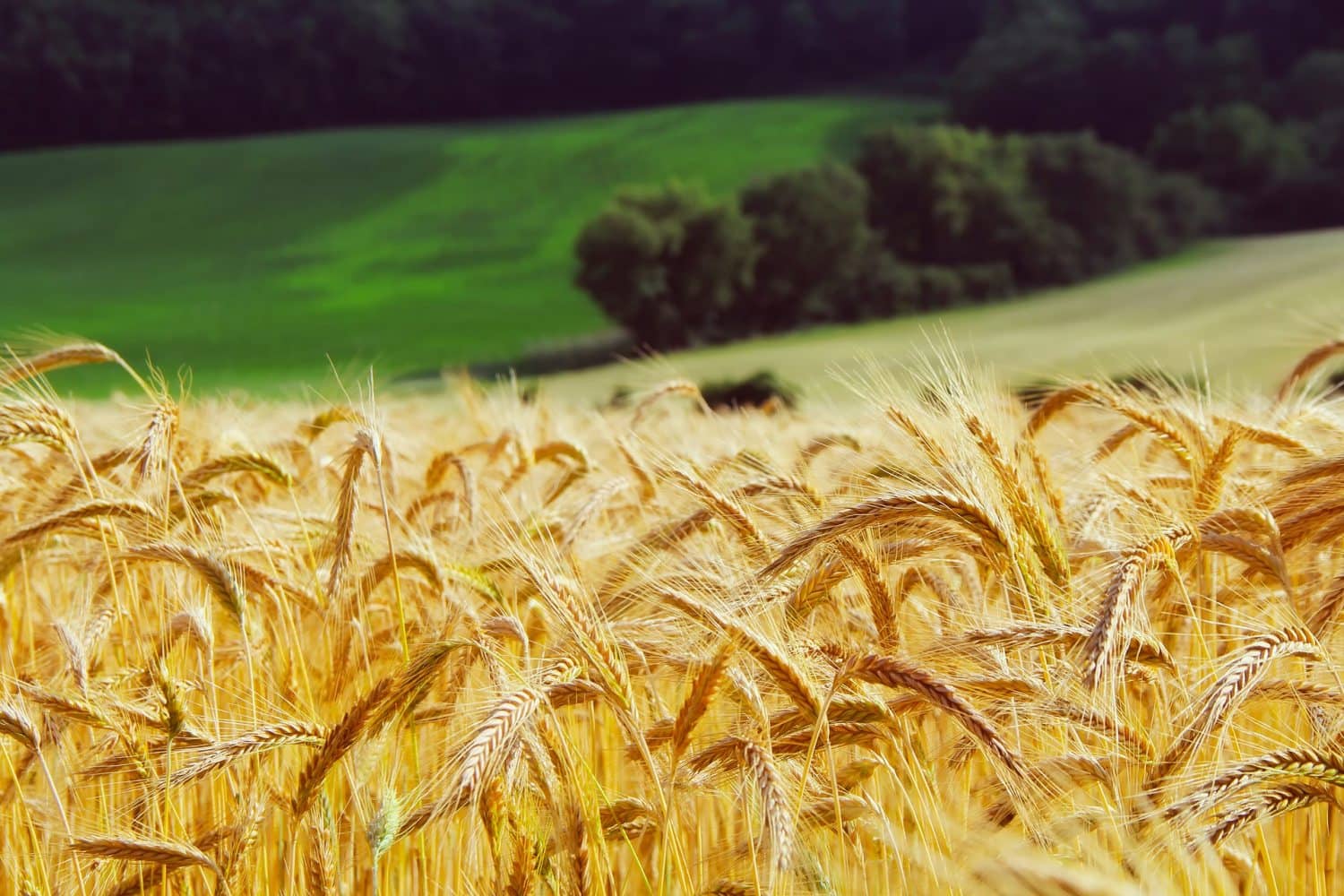 Commercial Forestry for the Climate?
Technical Briefing Document
With climate change described as widespread, rapid and intensifying by the IPCC, it is now more important than ever to turn our attention to decarbonisation and carbon capture methods. The UK is committed to achieving net-zero carbon by 2050 which is essential to avoid catastrophic warming above 1.5oC.Planting more trees is widely regarded as one of the most cost-effective and scalable methods to remove CO2 from the atmosphere.
Tree planting can come in various forms including conservation and productive forestry – but which approach is most efficient for sequestering carbon?.. In a global context the perception of deforestation linked to commercial management of woodland for wood fuels and timber is largely negative leaving many with the opinion that forest restoration is only way forward. However, these conclusions don't necessarily apply here in the UK where forestry is highly regulated under the UK Forestry Standard (UKFS). This technical briefing provides a look into the extent to which commercial forestry can benefit the climate with some surprising results.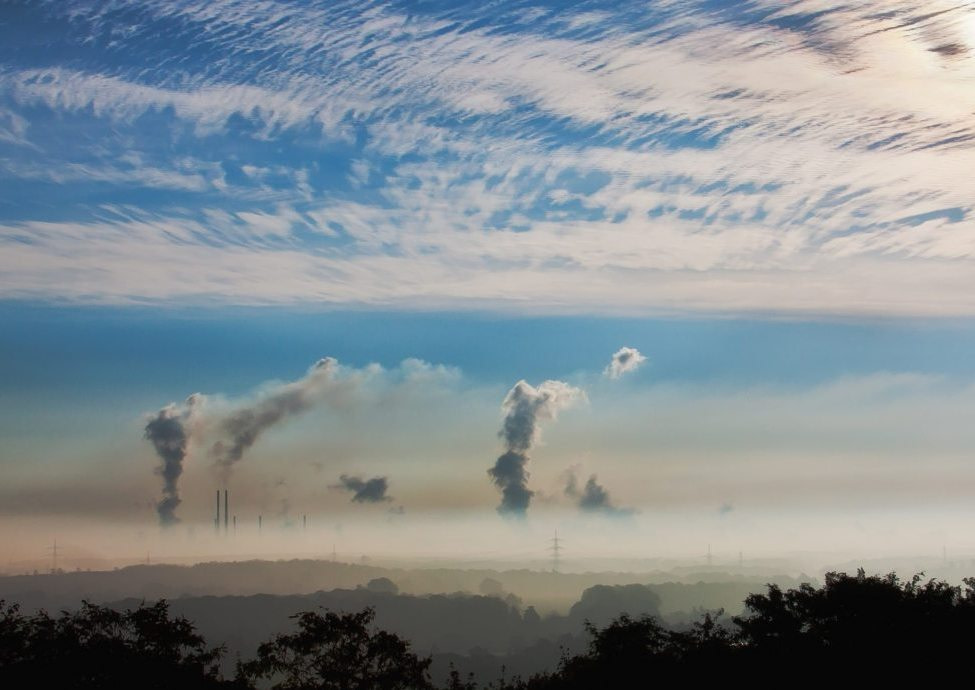 The Climate Impacts of Rewilding
Technical Briefing Document
Rewilding has become a household term since the book 'Rewilding' – by the appropriately named, Isabelle Tree – was published. It is an exciting proposition, standing back and allowing nature to take its course, but what are the climate impacts of this land use? Izzy Williamson from Forest Canopy Foundation shares her findings.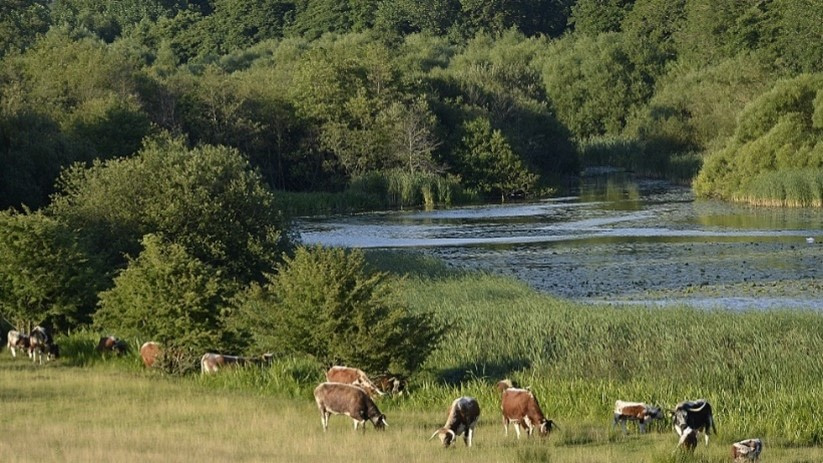 The Benefits of Forest Schools
Technical Briefing Document
It is thought that a disconnect from the natural world can lead to physical, mental and emotional health issues. Therefore, the value of the Scandinavian born philosophy of Forest Schools, could not be clearer, providing unique opportunities for children to explore nature and learn in a unique environment.
In this week's blog, Izzy Williamson, from Forest Canopy Foundation discusses the origins of Forest Schools and their many benefits.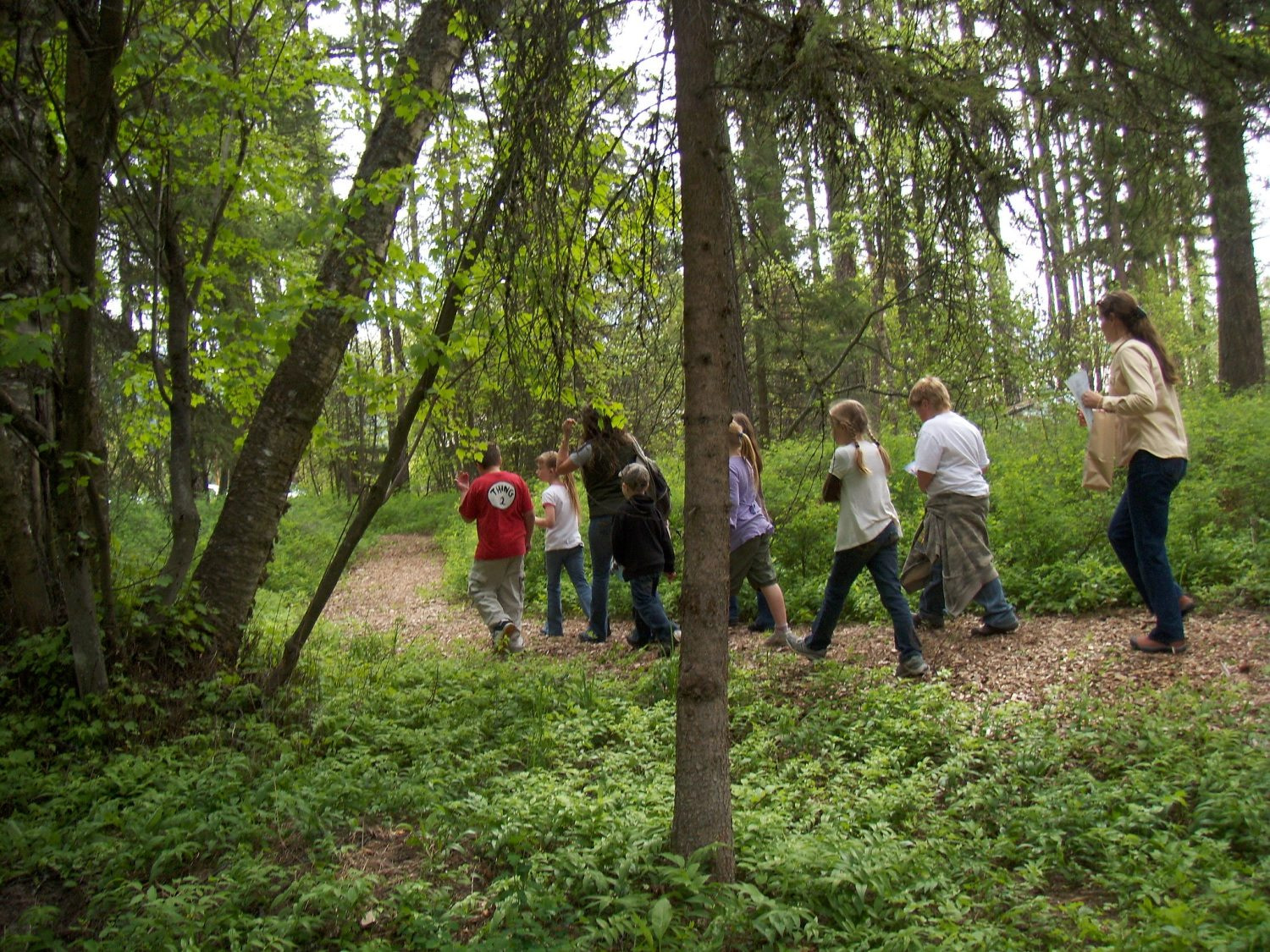 Why Are Hedgerows So Important?
Technical Briefing Document
A hedge needs to be looked after if it is to be useful. The creation of new hedgerows and restoring and maintaining existing ones is so important and relevant to farmers and landowners today on many different levels. This article explains why and how you should protect and manage your hedgerows. You will also find out where you can get funding and support.
Izzy, from Forest Canopy Foundation, tells us about the MOREhedges programme, The Tree Council, and the government grant BN11. These are schemes that have been set up to provide farmers and landowners with the funding and support required to help create, expand, and manage hedgerows for a productive, sustainable future.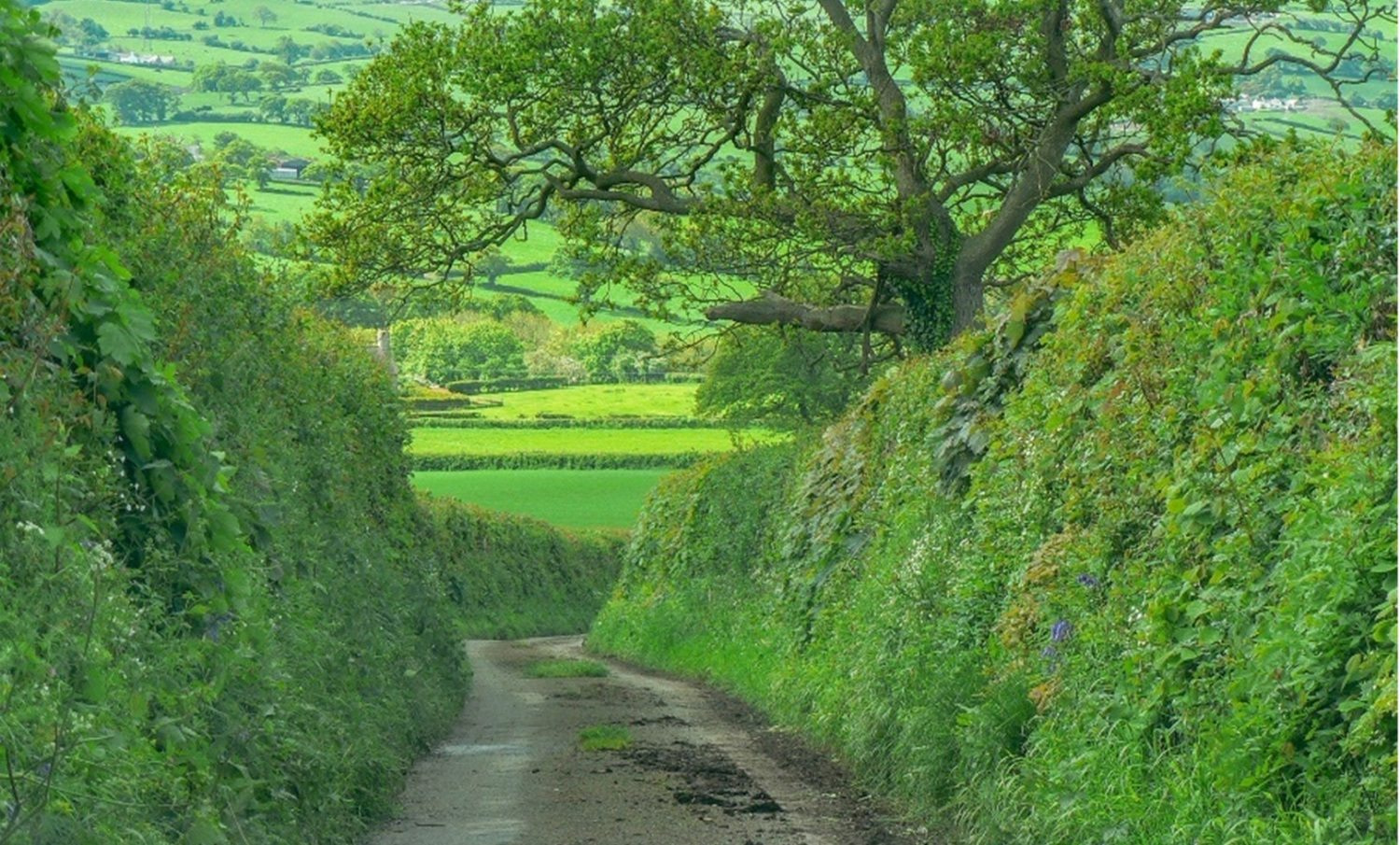 We will process the personal data you have supplied in accordance with our privacy policy.