The Forest Canopy Foundation (FCF) is a partnership of professionals from the forestry industry, formed in response to the climate crisis and focusing on increasing woodland creation at scale across England. By addressing the opportunity to plant trees and alleviate climate change, the work of the FCF will support the government's target of achieving net zero carbon emissions by 2050.
Engaging with policy makers, investors, landowners and the government, the FCF has been designed as a not-for-profit organisation, helping to shape forestry across England making it more feasible to plant trees.
The FCF is made up of a group of directors from independent private sector forestry companies who passionately believe that the only way to achieve the goal is for them to work together. To make an impact, collaborative working is vital.
It utilises the skills and professional heritage of all the companies and manages an innovative scheme, combining public and private finance and landowner interest to achieve woodland planting that all can be proud of.
As with all carbon initiatives, auditing and traceability is vital and FCF have partnered with an independent body, Grown in Britain (GiB), to enable and ensure the reliable delivery of tree planting.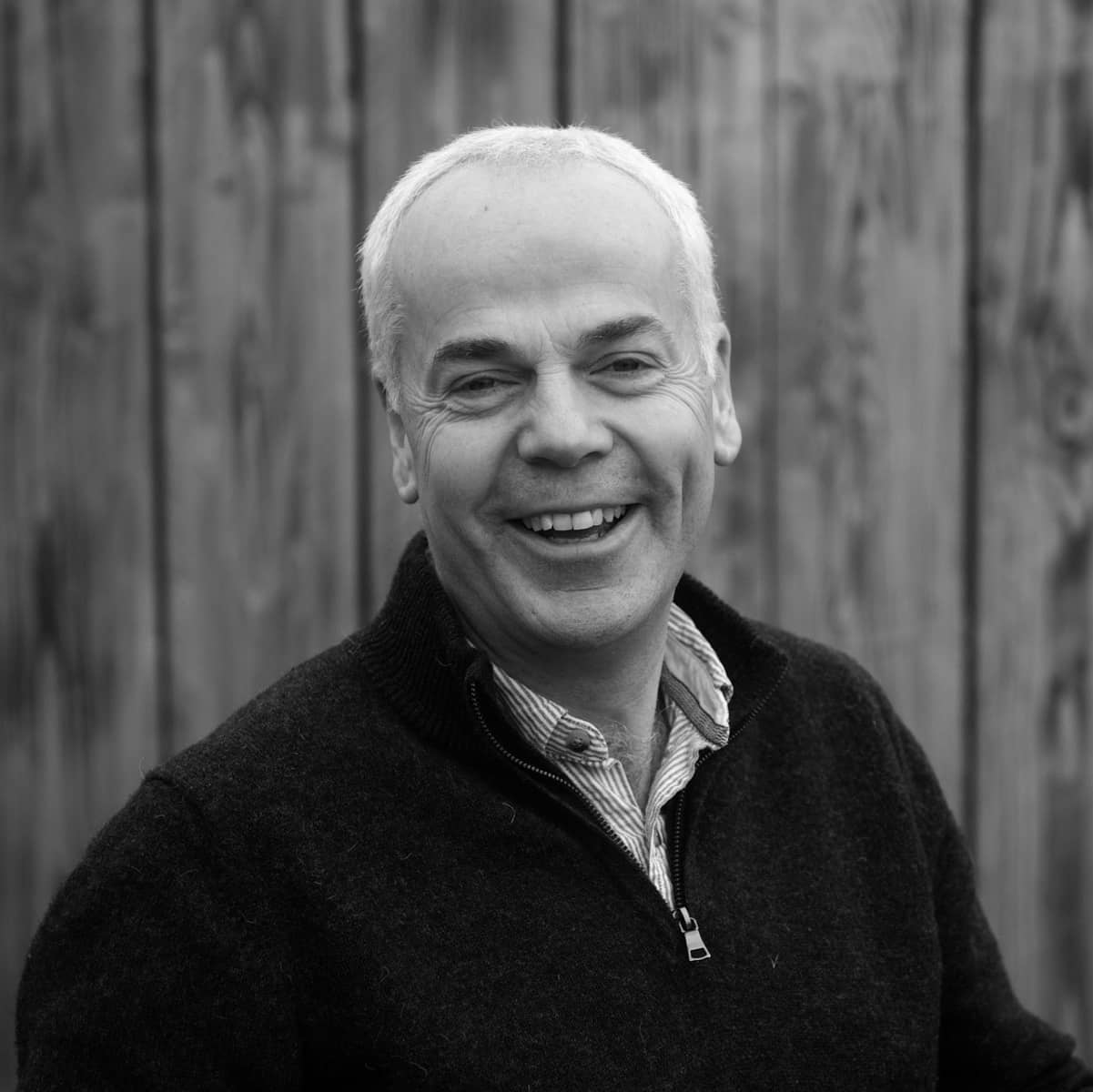 Niel Nicholson
Director
Niel is the Financial Director of Nicholsons. With many years of experience in the industry, Niel is on the Forestry Commission FWAC Committee for the South East, and is on the CLA National Forestry and Woodlands Advisory Committee. With a background in forestry, Niel has recognised the importance of carbon capture as a method of sustainable development and conceptualised the FCF to form a solution for carbon mitigation through tree planting.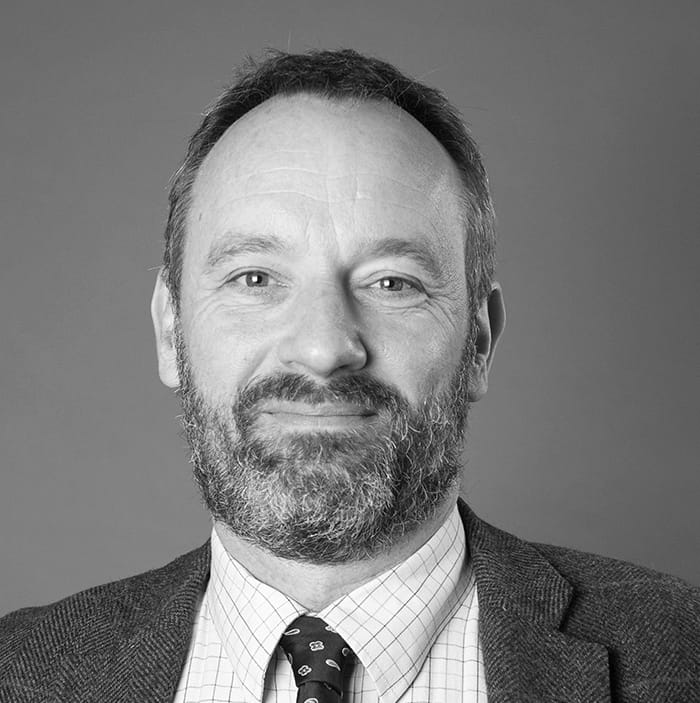 Graham Taylor
Director
Graham became Managing Director of Pryor & Rickett Silviculture in 1998 and is now personally responsible for over 10,000 acres of forested land in England. Alongside overseeing the growth of the company in recent years, he has also been responsible for specialist timber harvesting, developing the commercial forestry side of the business, managing the technical forestry team in England, and providing consultancy services throughout the UK. In 2017, Graham was awarded an MBE for services to Forestry.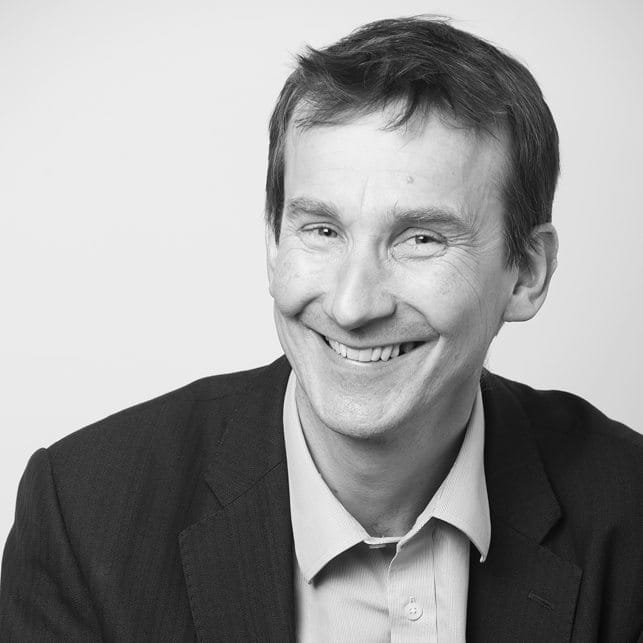 Justin Mumford
Director
Justin is Director of Consultancy at Nicholsons and has extensive experience in the preparation of long-term management plans to meet client objectives, for conservation, recreation, sporting, landscape, and timber production. Justin also has wide-ranging knowledge of current grant schemes available to woodland owners and can offer insight on a multitude of project concepts.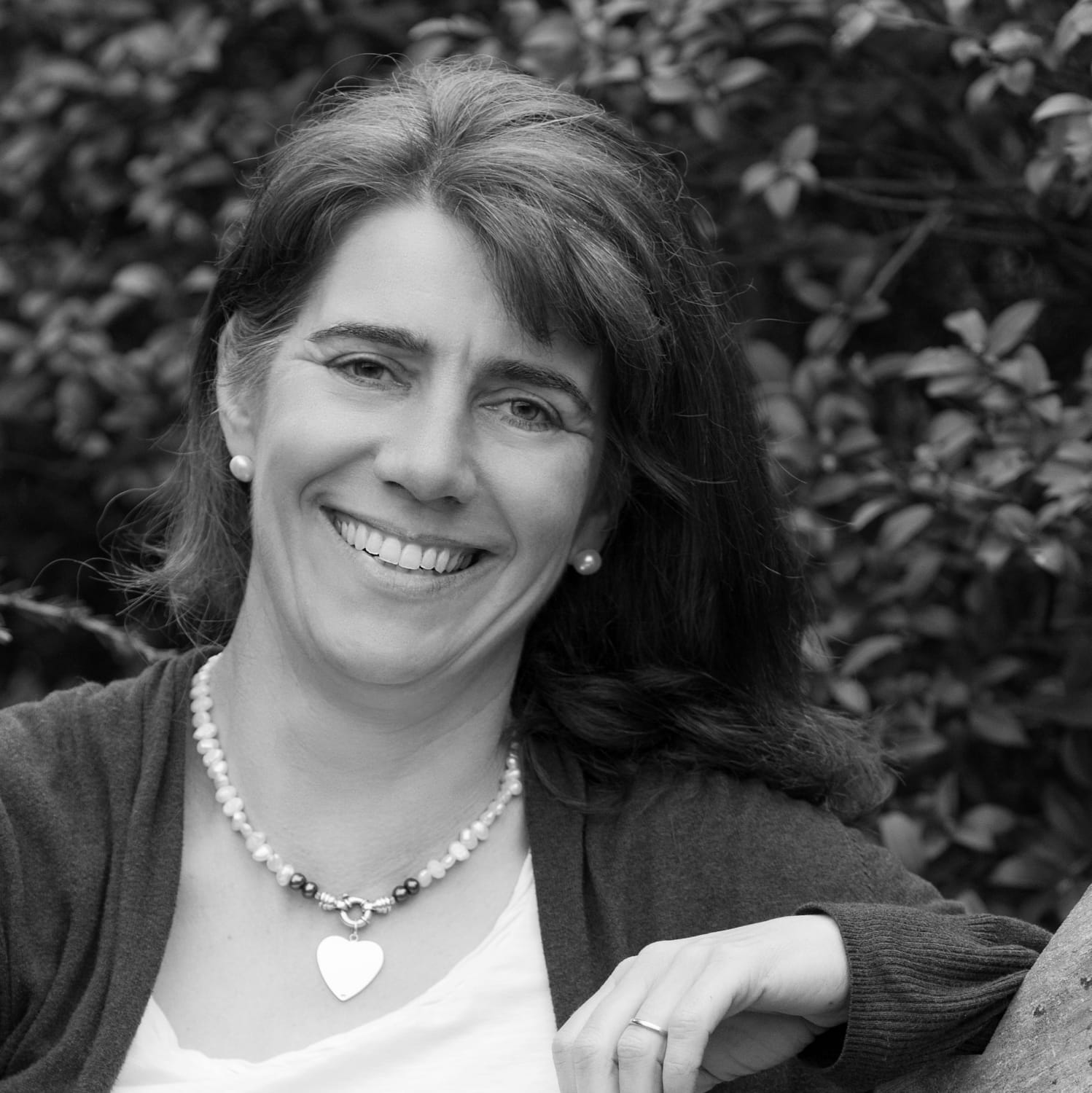 Liz Nicholson
Director
Liz is the Managing Director of Nicholsons. Coming from a background in plant soil science, she has had many years of experience working alongside the forestry industry. Liz believes passionately in supporting the future of our planet from an environmental perspective and will be working to communicate the main concepts and ideas of the FCF to both landowners and investors.
GiB is a not-for-profit organisation focused on supply chain development and certification of trees, woodlands and forest products. Backed by the government and supported by the Forestry Commission, GiB provides certification for over 100 suppliers of timber and timber products nationwide.
All of our woodland creation projects will be verified by GiB at the design stage and then regularly audited against their standard for at least 25 years.
CONTACT US
We will process the personal data you have supplied in accordance with our privacy policy.