Air Quality
Technical Briefing Document
Tree planting schemes are being deployed in and around cities all over the world in an attempt to reduce air pollution. Adding trees within a local area can improve the air that is breathed and boost people's health.
This week, The Forest Canopy Foundation addresses trees and air pollutants in urban and industrial areas. The focus is on the importance of local context and choosing the right tree. Most improve air quality, but some trees are more effective at filtering pollutants from the air than others and some even have a detrimental impact.
Additional reference material and links on the subject have been included.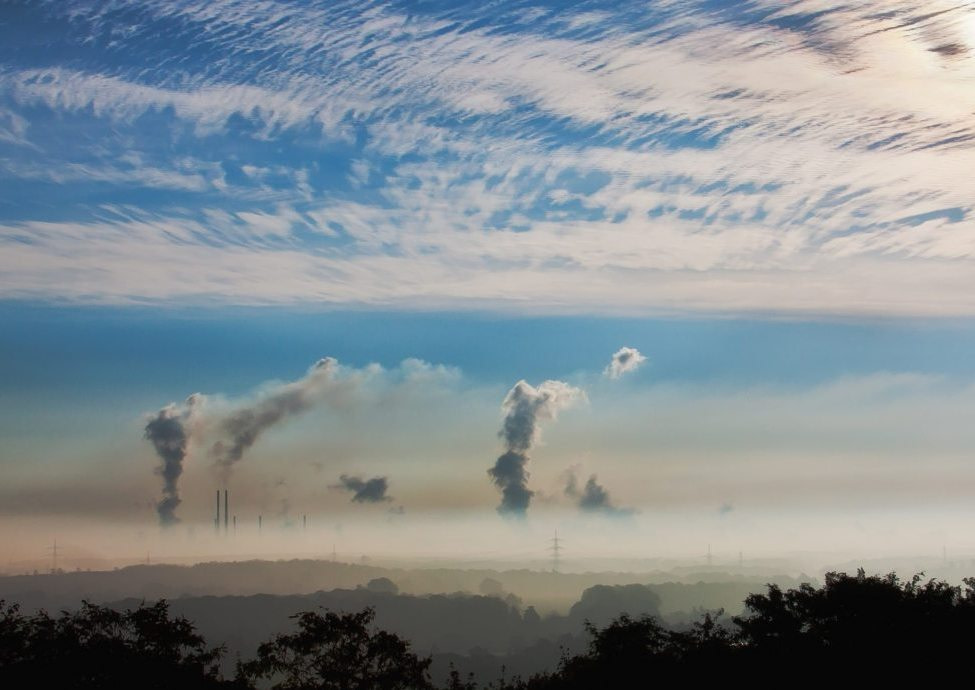 We will process the personal data you have supplied in accordance with our privacy policy.