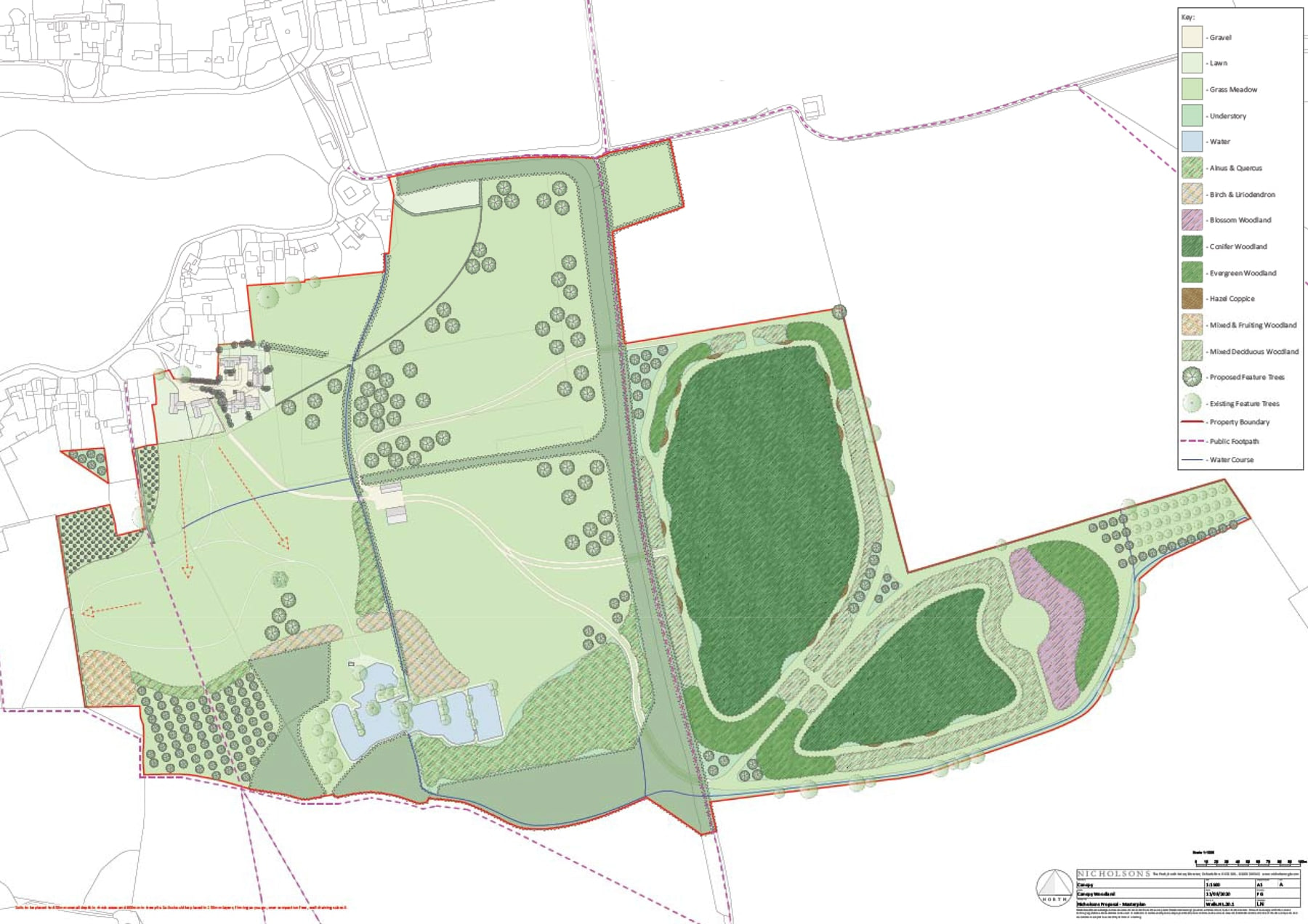 Nuneham Woodland is located on flat, arable fields to the South of Oxford with largely free-draining sandy soils, perched on ground gently sloping to the Bladon Brook floodplain.
Objectives of the planting include the creation of a multifunctional, productive woodland providing a sustainable, long-term timber income as an alternative to agriculture. The planting is focused on carbon sequestration and enhancement of local ecology with good biodiversity objectives, alongside enhancing the overall landscape.
AREA: 11 ha
TREES TO BE PLANTED: 23,000
CARBON SEQUESTERED: 1,800 tonnes over 25 years
Each project undergoes comprehensive analysis and research. View this projects scoring sheets and additional information below…
Grown in Britain Scoring Sheet
Each project will be scored to ensure that it meets the FCF's high standards. The scoring sheet covers a wide range of tree planting projects and allows for projects with a wide range of objectives – from increasing biodiversity to creating a productive timber woodland.