OVERVIEW
Nuneham Woodland is located on flat, arable fields to the South of Oxford with largely free-draining sandy soils, perched on ground gently sloping to the Bladon Brook floodplain.
Objectives of the planting include the creation of a multifunctional, productive woodland providing a sustainable, long-term timber income as an alternative to agriculture. The planting is focused on carbon sequestration and enhancement of local ecology with good biodiversity objectives, alongside enhancing the overall landscape.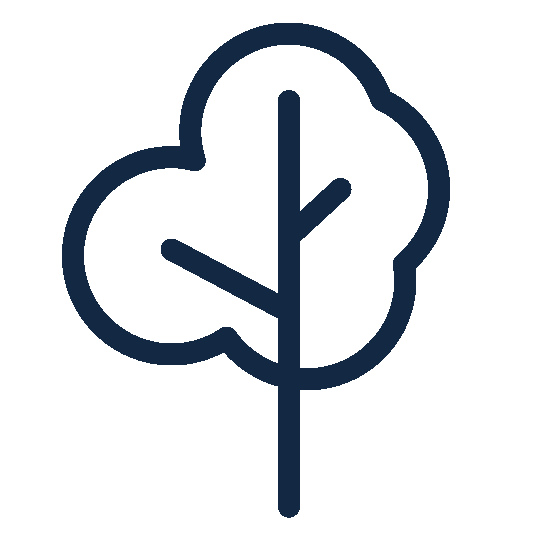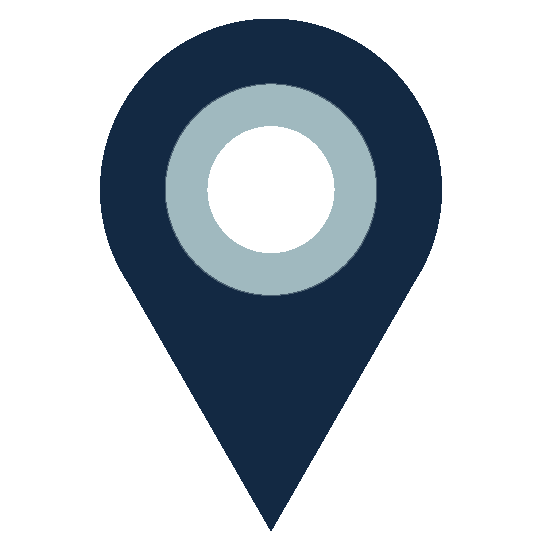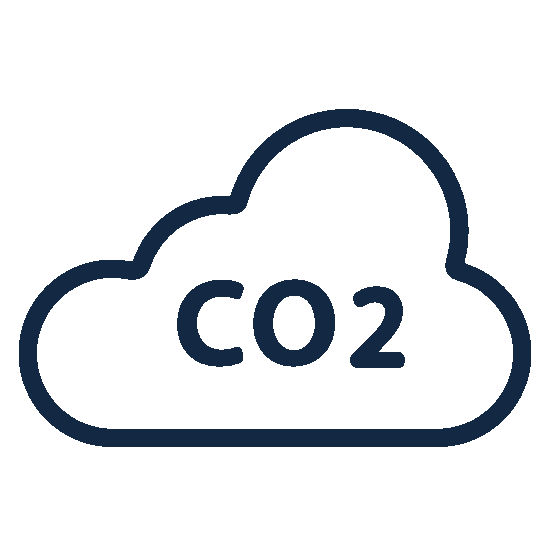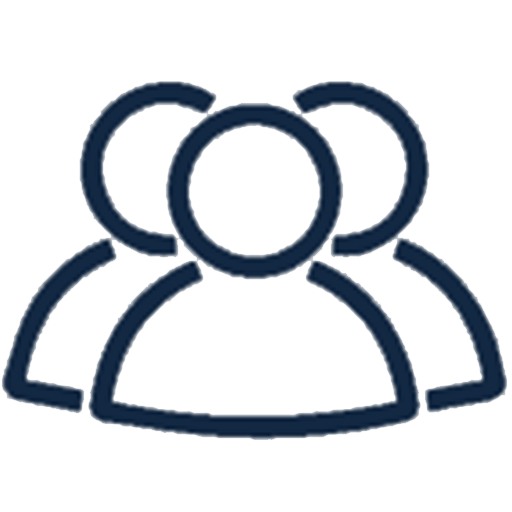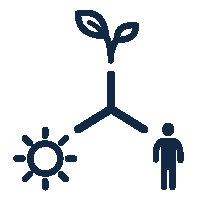 Ecosystems & biodiversity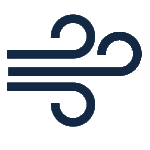 THE SITE
The planting design integrates year round screening of the conifer blocks, curved alignment of boundary belts and areas of parkland style planting with meadow seed mixes below for visual interest. The woodland will adjoin current deciduous woodland priority habitat and link to highly biodiverse wood-pasture and parkland habitat to the south west of the planting area.
TREES
The planting area will cover approximately 11ha, with around 23,000 trees being planted.
The trees have been chosen to provide a long-term income from timber production. Diversification of habitats from arable field to a mix of productive conifer and broadleaf forest, mixed-broadleaf biodiversity-focused woodland, woody shrub edges, open ground and rides. Approximately 80% of tree species will be productive and the aim is to establish a climate-resilient mix of timber species productive for at least one rotation.
CARBON
The creation of a largely coniferous woodland, with a broadleaf strip screening the conifer planting will provide a higher rate of carbon returns whilst being sympathetic to existing landscape character.
The conversion of arable land to tree planting will increase soil carbon levels. Changing land use from crop to permanent forest has been estimated as increasing soil carbon by 53%.
Our proposed 11ha of tree planting will sequester 1,800 tonnes of carbon over 25 years.

BIODIVERSITY
Increased habitat diversity will create a variety of woodland types, species and open ground. Around 2.8ha of open ground within and around the planting scheme will enhance the open nature of the site, with a dedicated area of blossom woodland to attract pollinators.
Scalloped rides with woody shrub margins add further habitat diversity with the ability to coppice to provide a wider range of habitat structure. Further diversification will be provided by deadwood levels in the woodland once established.
WATER QUALITY AND QUANTITY
The 13.86ha site will be converted from fertilised agricultural land so will reduce tillage and fertiliser usage and will  reduce run off into the Baldon Brook.
The site is within a nitrate vulnerable zone and is also located in a area of medium to high groundwater vulnerability. These are areas that currently are able to easily transmit pollution to groundwater. The planting of 23,000 trees will promote soil infiltration and their leaf canopies can reduce erosion by falling rain.