NF003 CANOPY COLLECTIVE – HILL FARM
OVERVIEW
Hill Farm is a stunning sheep farm with woodland 3 miles east of Waddesdon Manor. With wide open views across Buckinghamshire, this area is very exposed and slightly limited in wildlife at present as it is heavily grazed. This scheme will bring shelter, and increased wildlife with a variety of ecosystems. It will aid connectivity by not only linking habitat types but also bring woodland habitat into an area that is bereft of woodland habitat.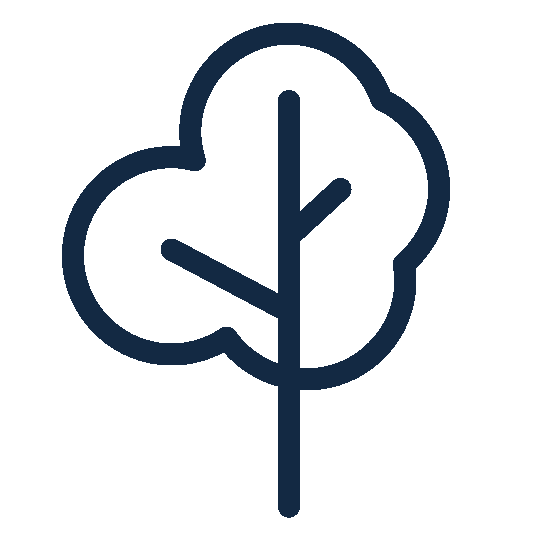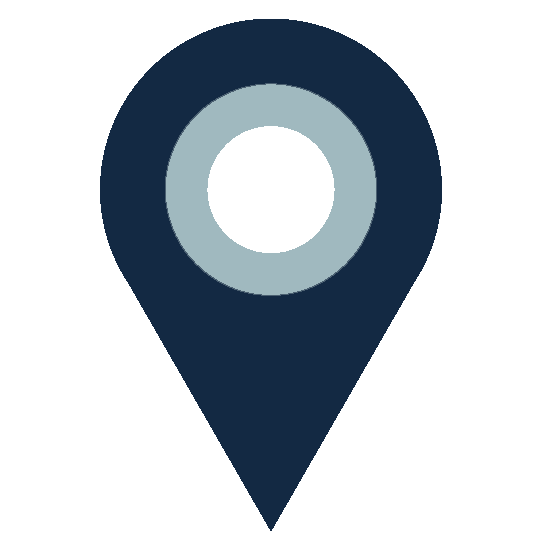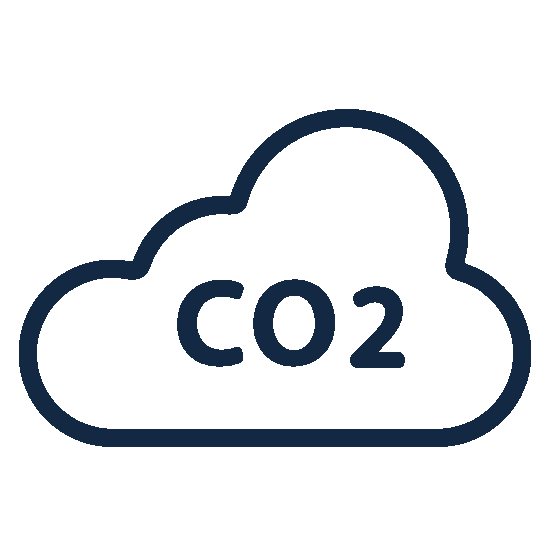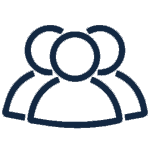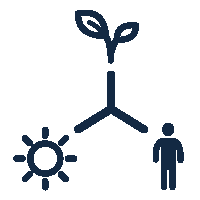 Ecosystems & biodiversity
EXPERT PROVIDER

THE SITE
The farm has been in the same family for years and Tony has just taken on the running of the farm.
Tony's interest lies in how the land can support humans in a holistic way, considering mindfulness and appreciation for nature.
On the farm there is evidence of ridge and furrow landform which suggests that historically the land may have been used for arable in medieval times. Today these areas are barely visible but will be preserved as pastureland.
The farm will have several woodlands all with distinct character and the first collective woodland, Home Field, is to the right of the main farm steading, offering easy access from the highway. Home Field will be planted in a broadleaf deciduous mix with a small percentage of conifer. The shrubby margins will be made up of coppice hazel for kids to play and there will be a coppice willow stand for home crafts like willow weaving.
TREES
The planting area covers approximately 33.7ha, with around 67,000 trees being planted.
Mixed woodland will consist of native species such as Oak, Small Leaved Lime, Sycamore, Birch, Wild Cherry, Hornbeam and Field Maple. This will be intermixed with native shrub planting, including Hawthorn, Hazel, Dogwood, Spindle and mixed conifers.
The planting will be designed to enhance the local environment and all species have been sympathetically chosen to create a woodland in-keeping with the local landscape character.
CARBON
Producing 140T over 33.68Ha, this scheme will sequester 4715.2T of carbon. Each tree will sequester 0.07T of carbon in 25 years.
The Grown in Britain Canopy Metrics ensure that all of our projects are independently audited, designed and delivered to exemplary standards
BIODIVERSITY
Biodiversity is a hugely important factor in the design of the woodland creation project.
Wildlife rides will be planted with a butterfly friendly mix to increase the biodiversity. There are a number of different habitats in this area due to several small ponds being located on the site, this provides an enhanced variety in the ecosystem.
Vertebrate species tend to be more affected by habitat structure, so we have provided low-level shrub planting.
PEOPLE AND ACCESS
The proposal includes the integration of a Forest School and educational area to provide access to the woodlands for this use, encouraging outdoor learning and empathy with nature. There will be a story area where children can sit around a campfire and this will be edged with blossom trees of Hawthorn and Rowan.