PRS001 BITTERLEY HYDE FARM
OVERVIEW
The scheme includes two main woodland types. Native riparian woodland has been planted within 30m of the watercourse and is purely native broadleaves suited to the site (common alder, hornbeam, sessile oak, black poplar, small-leaved lime and native woody shrubs). These have been established in small groups at 2.5m x 2.5m spacing to develop into mixed native woodland which can be restructured as necessary in the future through coppicing of the faster-growing species such as alder. Elsewhere the planting has been designed as productive mixed woodland with fast-growing broadleaves and conifers for timber production and to maximise carbon sequestration (Douglas fir, Norway spruce, western red cedar, grey alder and wild cherry). These have been established at closer spacing or 1.5m x 1.5m to maximise volume and early thinning yields and to maximise benefits for flood mitigation. Species have been established in larger groups of 300-500 trees to create mixed woodland that can be converted to uneven-aged continuous cover management in due course. Future resilience is an important design consideration and all species are rated 'suitable' or 'very suitable' under medium-high 2050 climate change scenarios, according to ESC-DSS. Grey squirrel damage is a major constraint on timber production and 83% of the species are resistant to damage (conifers, cherry, lime and alders).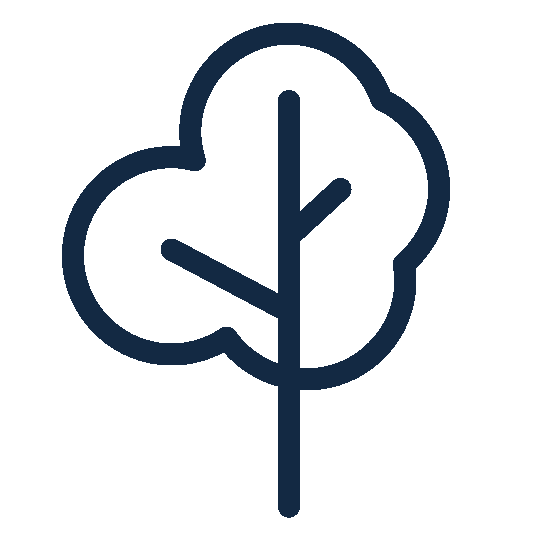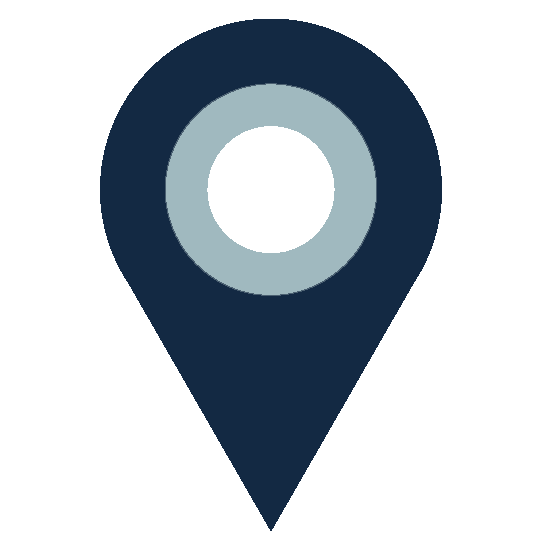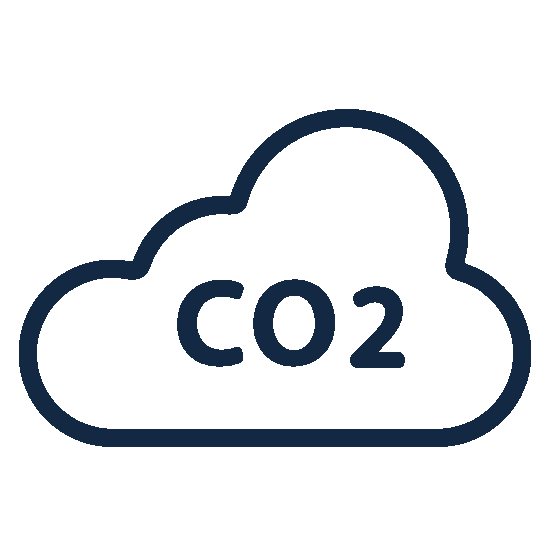 302 tonnes CO2 sequestered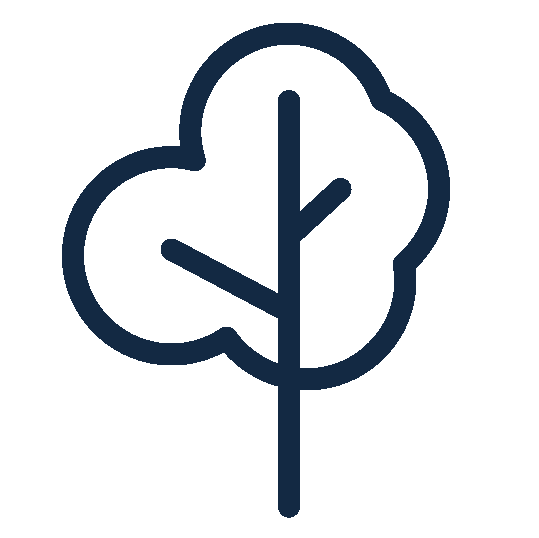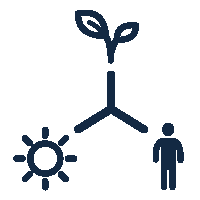 Ecosystems & biodiversity
THE SITE
The site falls within the NCA 'Herefordshire Plateau', a strongly rural, rolling landscape with steep, often wooded, valleys. This valley woodland is in keeping with the landscape as a predominantly broadleaf woodland and will contribute to the priority objectives for this area by strengthening woodland connectivity and improving resilience to climate change.
TREES
Future timber production is a major objective with 50% of the species having been selected for productivity, timber value and resilience to grey squirrels. These main timber species are Douglas fir, Norway spruce, western red cedar and wild cherry. In addition, alders (grey and common) have been used as a nurse for their fast early growth and soil improving qualities. It is envisaged that these will be removed relatively early in the rotation as a biomass crop. Other native species such as oak and hornbeam may yield high-value timber on a longer term basis. All species have been planted in robust groups to facilitate the development of mixed woodland in the long term and avoid faster-growing species dominating. It is intended that the woodland will be managed on a continuous cover basis and group planting of species that will mature at different ages will allow gradual conversion to uneven-aged woodland.
CARBON
Carbon sequestration is a major objective and the woodland has been designed with over 80% fast-growing productive species and high planting density to maximise sequestration. The average yield class is 13.85m3/ha/year and it is projected that 820t of carbon will be sequestered over 100 years. The woodland will be thinned to promote tree growth, but it is envisaged that it will never be clearfelled.
The Grown in Britain Canopy Metrics ensure that all of our projects are independently audited, designed and delivered to exemplary standards
BIODIVERSITY
The new woodland is more than 50% broadleaf and links Dudales Wood (19ha of ancient woodland) with significant areas of riparian woodland along the Swainhill Dingle to the south. The woodland contains 0.99ha of native riparian woodland which has been designed with biodiversity as a primary objective.
WATER QUALITY AND QUANTITY
The woodland is within the River Wye Priority Catchment and both water quality and quantity are significant concerns. The woodland will improve water quality by reducing soil erosion and removing agricultural inputs. Water quantity will be regulated by intercepting precipitation, improving infiltration and slowing the flow of peaks or rainfall into the river system, reducing flashiness and flooding pressures downstream.
PEOPLE AND ACCESS
The woodland is located within a rural area and is surrounded by private farmland with no existing public roads or rights of way to it so permissive access is not considered appropriate.